Mini mosquito lamp, it's not too late to read and choose again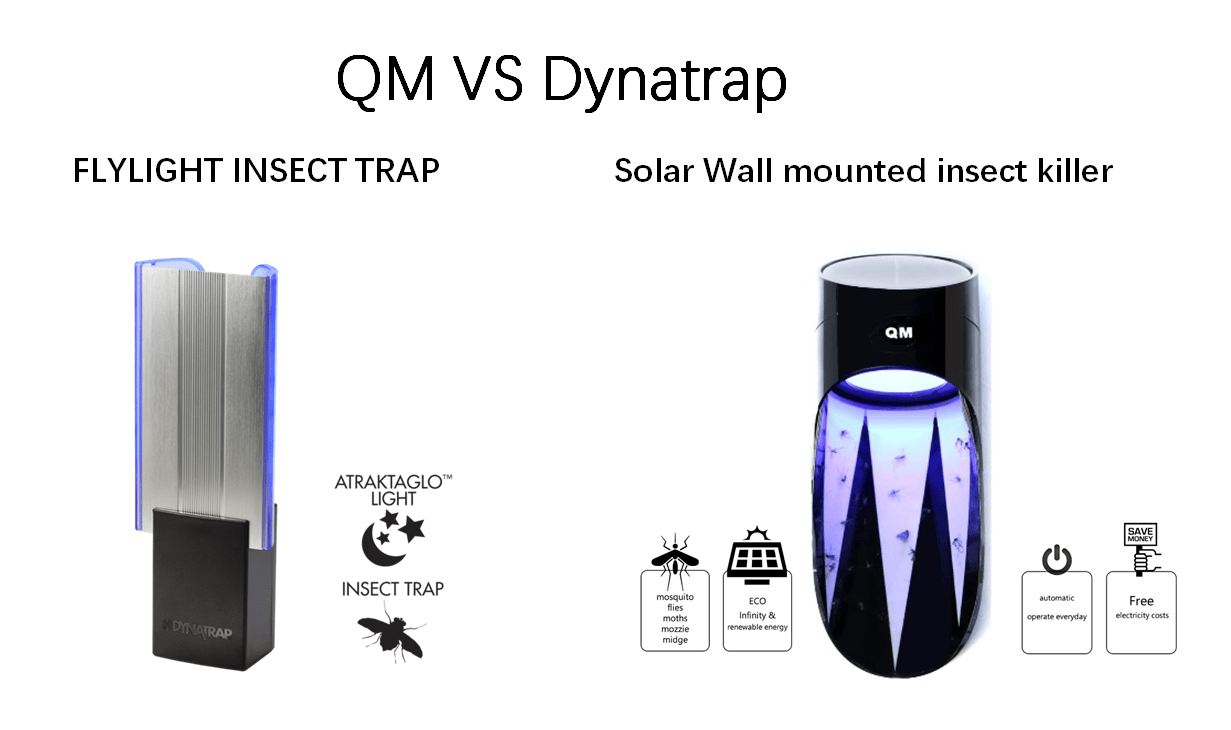 With more and more mosquito killers on the market, and the merchants always talk about their products in a riot, which leads to customers having difficulty in choosing mosquito killers. If you are also choosing a mosquito killing lamp that you hope can meet your needs, I think the user evaluation of mosquito killers can help you. Choosing a professional third-party platform for user evaluation can help you more objectively understand the differences between mosquito killers.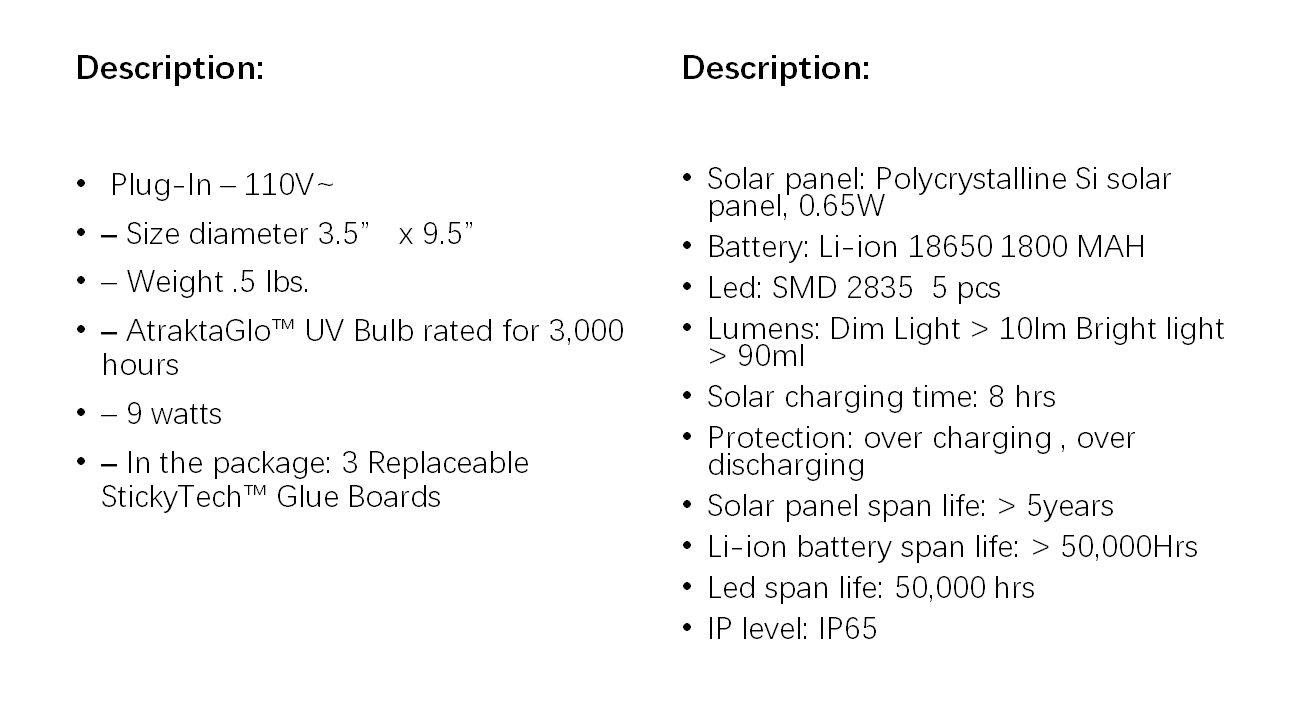 Mini mosquito killers are very popular with customers in the market. They have low prices and high cost performance. But different products have different characteristics. They are loaded with solar energy, or have better appearance and better price. Next, we will compare a product of QM SOLAR and Dynatrap to show which product is better in all aspects.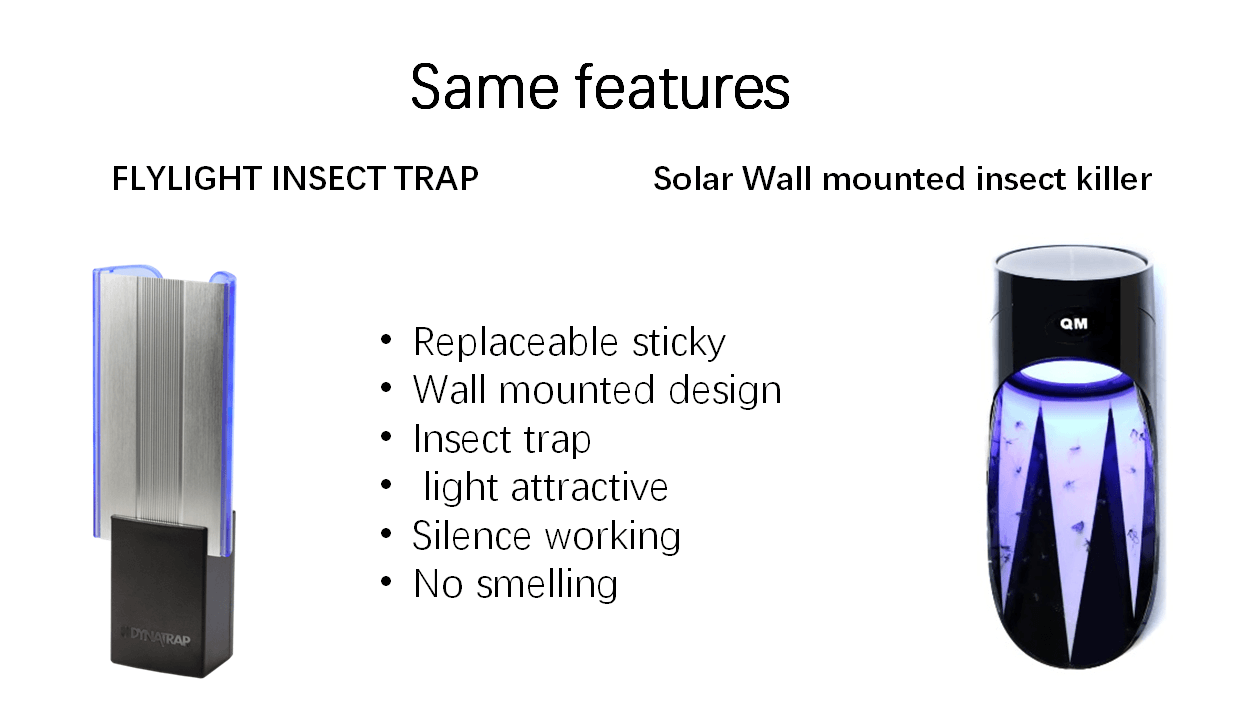 In terms of basic parameters, we can see that QM SOLAR has a service life of more than five years, and QM maintenance services in the industry can be said to be one of the best, high quality materials can ensure the quality of products. At this point, Dynatrap's ultraviolet lamp with Atrakta Glo also has a 3,000-hour lifetime, which can be said to be very good.
There are many other aspects to be noticed. Customers need to keep their eyes open to choose good products. Why not continue to pay attention to our website and easily select the products that are most suitable for them?