Mosquito Electric Trap Catch Mosquitoes in House Very Well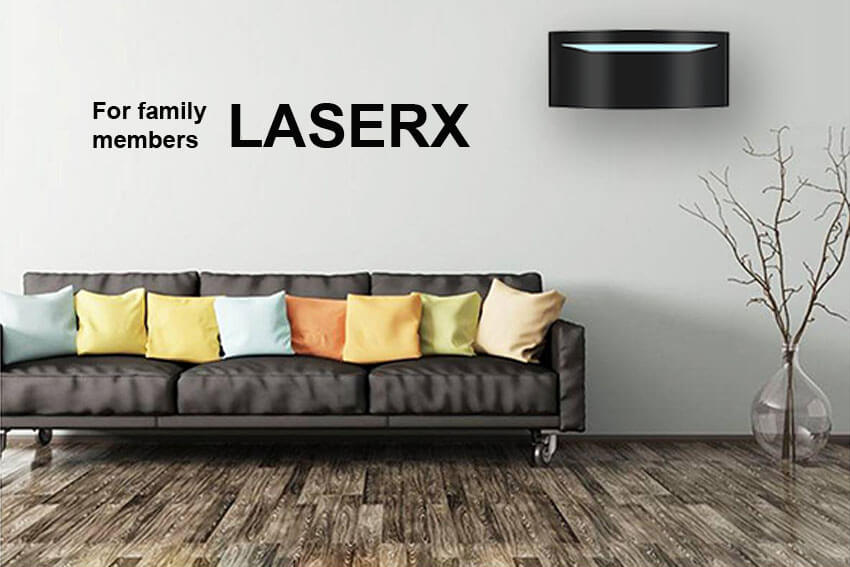 Home mosquito repellant is the worst way to mosquito control devices indoors, because you can't get rid of mosquitoes from your home for a while. When your mosquito repellant system is closed, or when mosquitoes are immune to your repellant for mosquitoes, it's time for you to suffer.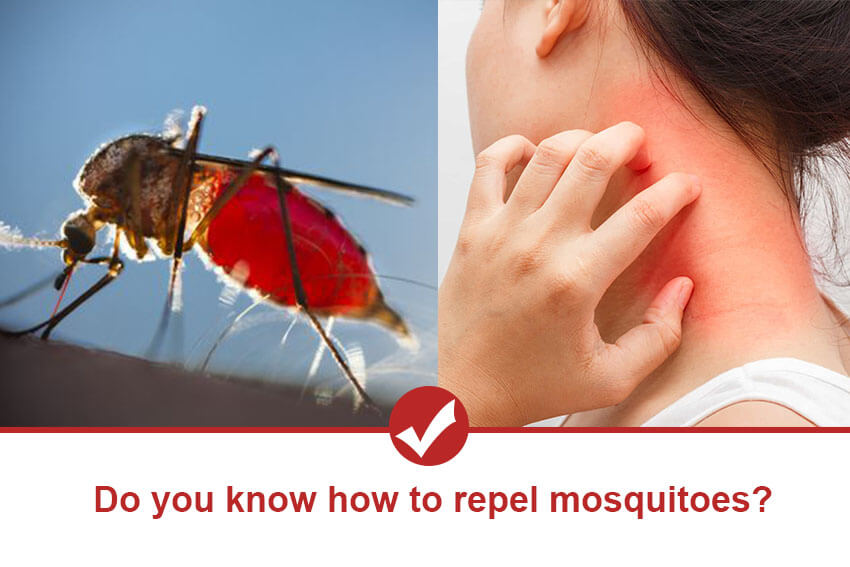 There are many outdoor mosquito repellant machine, such as mosquito repellant wristband, mosquito repellant wipes, which can be used when traveling, and can play a certain role, but those non-portable best electric mosquito repellant indoor are useless. Because repelling mosquitoes doesn't really get you away from them.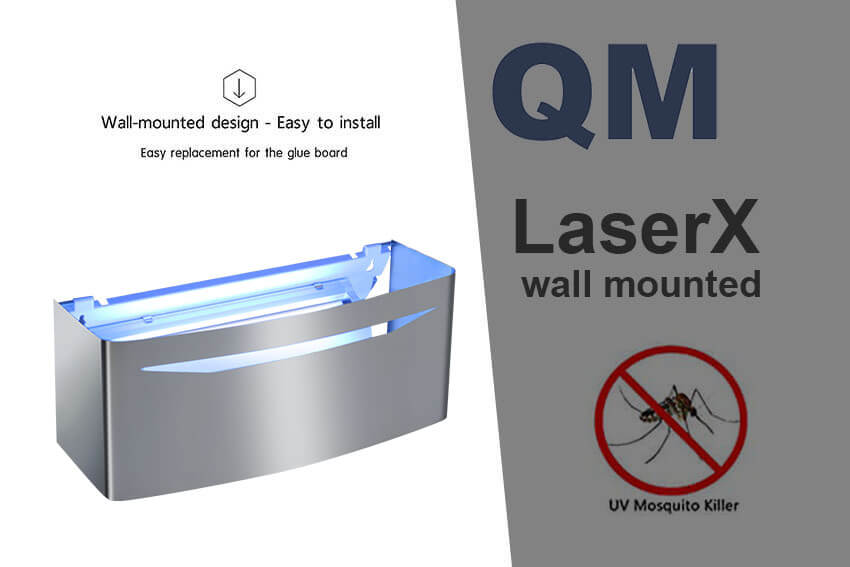 The best mosquito solutions is to put a zapper traps. Only by killing mosquitoes, can you solve your worries. Moreover, the principle of electric bug killer lamp is very clear and easy to understand, and will not produce harmful chemicals to people. You can use it at home safely and be responsible for the health of your family and children.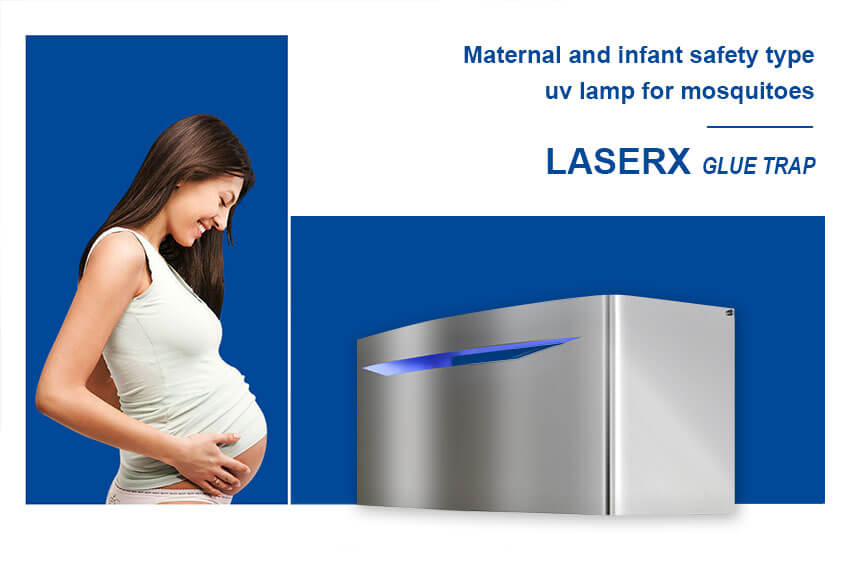 QM LASERX home mosquito killing machine system is absolutely a great work. The wall-mounted design makes the bug zapper electric not occupy a very small place in your home. And don't mosquitoes just like to park on the wall? This trap mosquitoes indoors uses Philips lamp tube, the big brand not only kills mosquitoes with pleasant effect, but also more reassuring.